Official Staff list (message me for changes)



Owner
:


Manic



Co-owner
:


Sgasher





Head Admin
:


Wolf



Admins
:


Cogspins


Soulraper


Andrew


If i left anyone out?

,feel free to post here and ill change it a.s.a.p.

.











Last edited by Manic on Mon Feb 28, 2011 3:24 pm; edited 21 times in total (Reason for editing : reformat ;))
Please do not ask on the wrong section go apply then we can talk.

also use the template
this will be updated today , as some of the staff members have not been on at all ,for quite a while , i know this isn't a paying job, but some! notice for the fellow staff members would be apprceited. hence why the gm application section has been un locked :p it seems as though
there just thinking F_u_c_k__i_t it!!! -
↓↓↓↓↓↓↓↓↓↓↓↓↓↓↓↓↓↓↓↓↓↓↓↓↓↓↓↓↓↓↓↓↓↓↓↓↓↓↓↓↓↓↓↓↓↓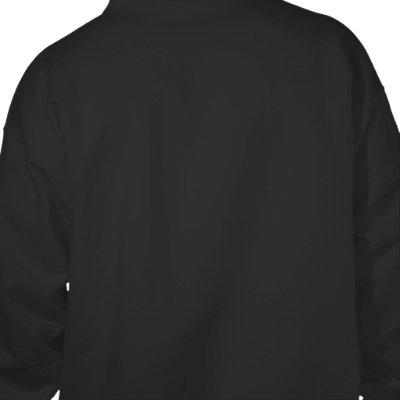 and that isn't very nice..........
Last edited by Manic on Mon Feb 28, 2011 3:25 pm; edited 3 times in total
----------Signature----------
Owner





Posts

: 80


Reputation

: 25


Join date

: 2010-10-31


Age

: 32


Location

: leicester , united kingdom



We have removed a few staff members because of there lack of time spent helping improve the server, there names are: Moving Target, Thomas, Oxhorn. We are now hiring please refer to the application section in the fourm to apply. DO NOT POST UNDER HERE WE WILL NOT CONSIDER YOU UNLESS YOU POST IT UNDER THE CORRECT SECTION. THANKS!!!
APPLY AT THIS LINK -
http://blood-bath.forumotion.com/f7-game-master-application

---
Permissions in this forum:
You
cannot
reply to topics in this forum